We offer shipping via FedEx International Priority, and Hungary Post – First Class Priority Mail.
Shipping cost is calculated based on weight and we ship under 500 grams. You can check the calculation at the Checkout page. If your package reaches 500 grams get in touch with us about special shipping rates.
Sending 1 mask with postal service costs 1.95 € in Europe and 2.10 € to the rest of the world.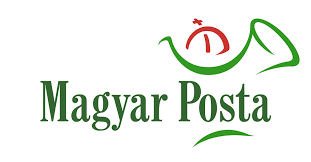 Hungary Post – First Class Mail
First Class Mail
Under 50 grams – 1.95 €
Between 51 and 500 grams – 4.99 €

Registered First Class Mail
Under 50 grams – 5.99 €
Between 51 and 500 grams – 9.99 €
* Packages are not insured and non registered First Class mail doesn't have tracking info . In case your package takes a while to deliver or gets lost please inquire at your local post office.
* Delivery times can vary depending on your country due to the pandemic situation caused by COVID-19. Please consult your country's official postal service for information regarding expected international delivery times. Typically it should take 14 – 60 business days for your package to deliver through standard postal service. In some cases customs may delay the delivery of your package. This is out of our control.
* Tracking is available for Registered mail at http://posta.hu/tracking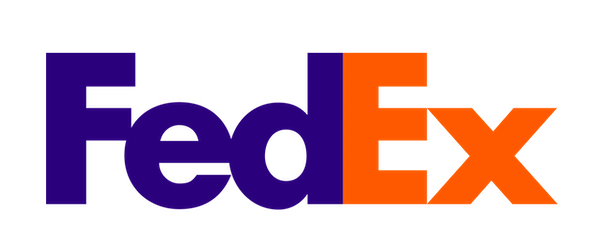 FedEx – International Priority
The fastest shipping service we offer. Delivery takes 1-4 business days typically. It has the most accurate tracking service with frequent updates. All packages are insured. No customs delays!
At this time shipping with FedEx is only set for a few selected countries. If the Checkout page does not show FedEx rates to your country please get in touch with us and we will set it up for you.
North America
USA – 9.99 €
Canada – 9.99 €
Mexico 12.99 €
Asia & Oceania – 12.99 €
Japan
China
Hong Kong
Singapore
South Korea
Australia
New Zealand
Europe – 9.99 €
Czech Republic
Denmark
Finland
France
Germany
Italy
Poland
Russian Federation
Spain
United Kingdom
* The above prices do not include the 27% sales tax. This will be calculated at checkout.